9 Best Reasons for Life Coaching
9 Best Reasons for Life Coaching
Here are 9 of the best reasons for engaging in Life Coaching sessions. 
At Tracey's MindFit we aim to provide personalised and private coaching to help you meet these objectives and your personal goals. 
A Life Coach will discuss and explore what makes you happy. They will discuss what you want to achieve in life and what is your end goal or what you regard as happy to help you understand this. As you progress you will create a clearer understanding of what makes you happy and how you can achieve more happiness into your life through the decisions you make.
2) Maintain Healthy Relationships
Relationships are everywhere and are all equally as important when it comes to maintaining and building them. Creating strong and healthy relationships contribute to overall happiness and life satisfaction. A Life Coach will help you work on yourself whilst recognising more of what is happening around you. This will help improve your relationships.
Accountability is another benefit to having a Life Coach as your sessions will help you reflect on progression, goals setting and steps needed to get there. This will help you stay on track. A Life Coach becomes a sense of support in what you are achieving which will improve accountability to your end goals.
4) Gain Clarity & Purpose
A Life Coach can help you find your purpose and clarity in life by understanding who you really are. A Life Coach will use a variety of questions and open conversational topics to help understand the purpose you are just unable to identify. At this point, they can map out the steps you need to help feel confident in your purpose.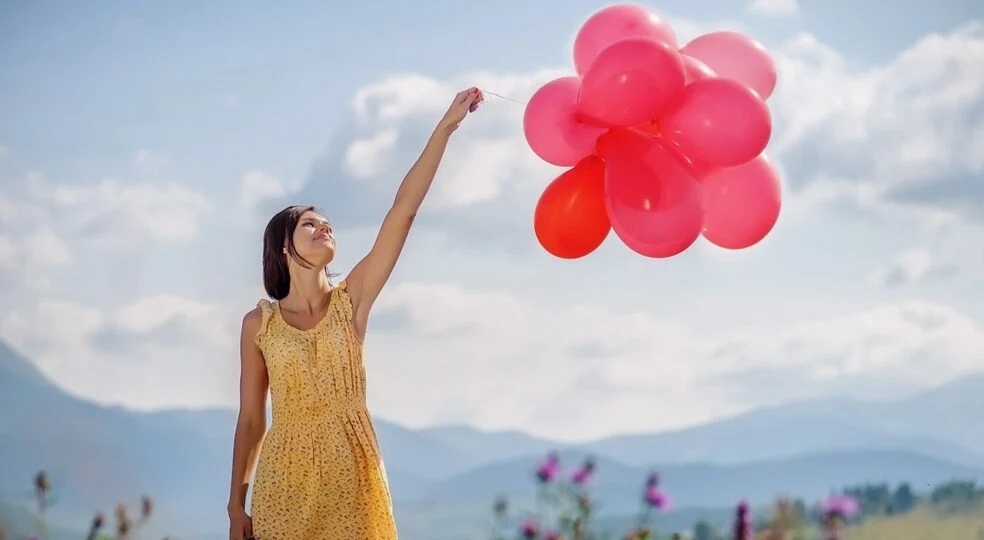 A Life Coach help you make a plan on how to set effective & realistic goals and the actions needed to achieve them. Throughout your life coaching sessions we will pull together your thoughts, wants and beliefs to help identify and visualise life goals for yourself and step by step work on achieving these.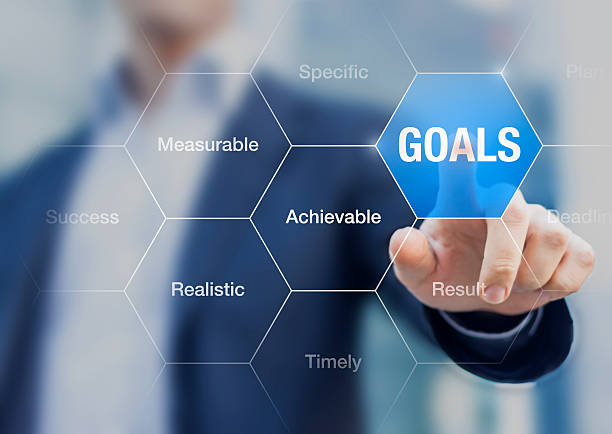 One challenge to achievement is trying to stay motivated in reaching that end goal. One of the most important benefits of Life Coaching is having a clear reason to stay disciplined and put your effort over challenging times. Life Coaches will use a range of conversational techniques to help you work through this and stay accountable. 
Stress is a common issue for many people which can be caused through finance, career, personal or physical reasons. A Life Coach is trained to recognise the triggers of your stress and help you map out a way to overcome it. This may be through the use of relaxation techniques or eliminating negative habits impacting stress and setting some goals to help combat stressful situations.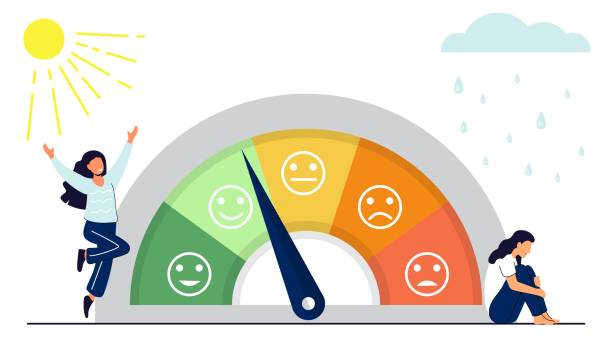 When trying to make any changes in life, it can be difficult to think differently and change the perspective you currently have. Working with a Life Coach will provide you with advice and guidance from someone who is unattached from the situation. This will help provide you insights on how to get to a particular goal from another point of view or thought process.
9) Encourages Re-evaluation
We are all guilty of continuous thoughts, beliefs or assumptions about ourselves. They can be negative or positive. They can often become mental blocks or challenges which can stop you from achieving what you want. A Life Coach will help you become more aware of these types of thoughts and feelings. They will help you to work towards overcoming or adapting their impact on you. Life Coaching is session to session and will involve reflection on aspects of your life, which in turn will improve self-awareness.
Did you find '9 Best Reasons for Life Coaching' useful?